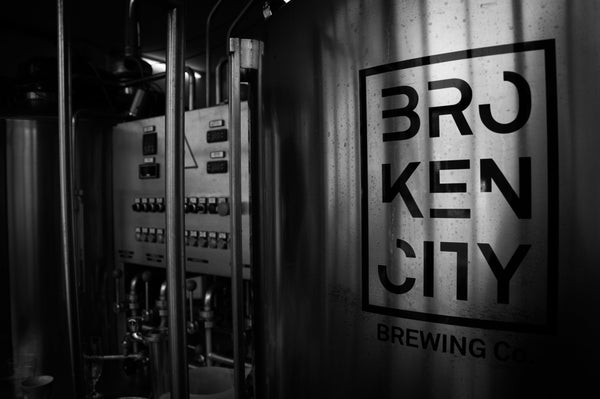 Broken City Brewing Co.
Broken City Brewing is a craft brewery located in the Davesco - Soragno district of the city of Lugano, Switzerland. Our focus is the production of modern beers, we follow the beer "fashion" and have a preference for hops.
More info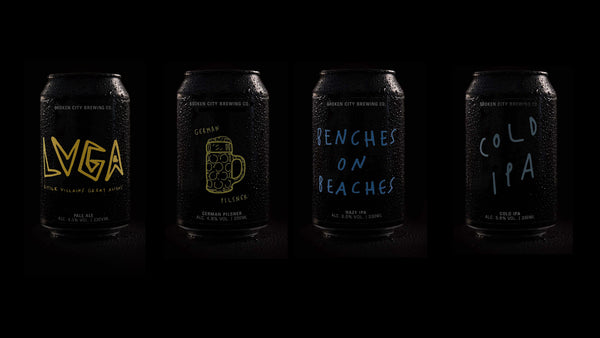 During the year we produce many beers, we have decided that by 2023 four of these will always be available.
A line of beers that represents our brewery and that represents the modern brewing world.
A pale ale, a lager and two IPAs with totally different aspects from each other.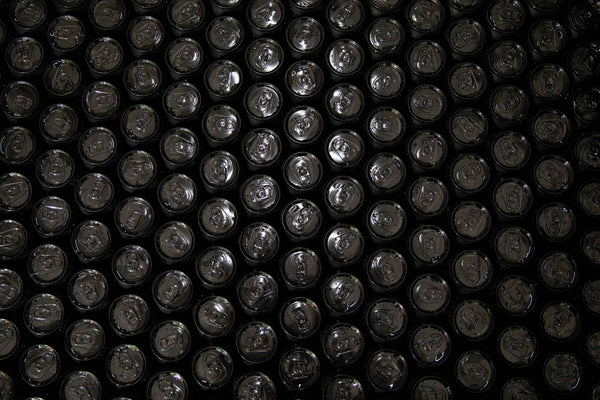 Canned beer
Highly hopped beers have organoleptic properties that need to be conserved.
We do our best to provide a product with very specific characteristics , however storage and preservation can alter the properties and the final taste.
For this we have opted for cans . Light and heat deteriorate the essential oils of hops so one loses its flavor and aroma.
More info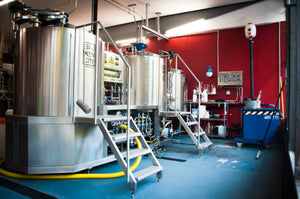 Brewhouse
Since May 2018, our office has been located inside what used to be an old body shop. After several months of work, the first beers are produced at the beginning of 2019. Through the large windows of the building's doors, it is possible to admire our brewhouse from the outside, the heart of the brewery.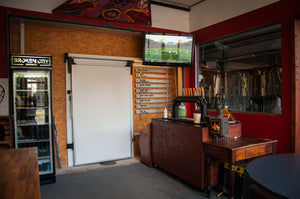 SHOP & TAP ROOM
Adjacent to the production area we have our shop and taproom where you can drink or buy our beers on site, ask for advice and exchange a few words with us.
Shop & Taproom
Ponte di Valle road 4
6964 Davesco
+41 79 638 68 19
info@brokencitybrewing.com
Saturday - Tuesday: CLOSED
Wednesday: 1.00pm - 6.00pm
Thursday: 2.00pm - 8.30pm
Friday: 2.00pm - 7.00pm