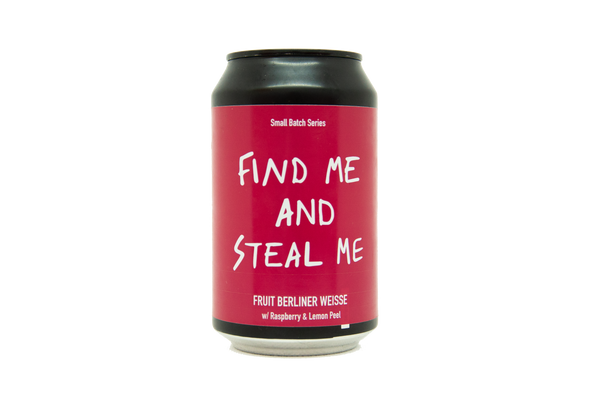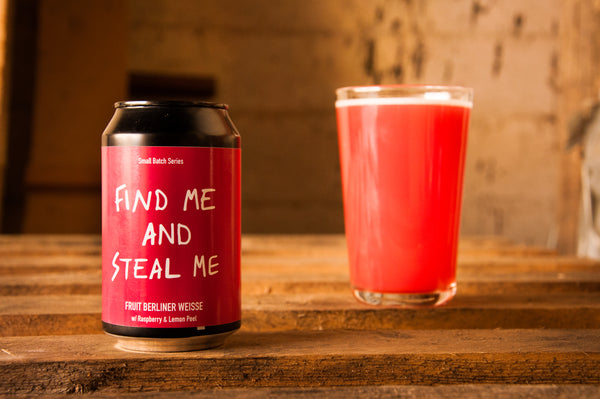 Find Me And Steal Me - Berliner Weisse 3.8% abv
Don't expect a weiss/blanche beer, this beer is something different from the tricking name.
It's quality is acidity and low alcohol percentage. Already refreshing and pleasant to drink but we decided to add some raspberries at the end of fermentation to make this beer even more special.
To be drunk without a worry in life!
ABV: 3.8% IBU:5 SRM:-