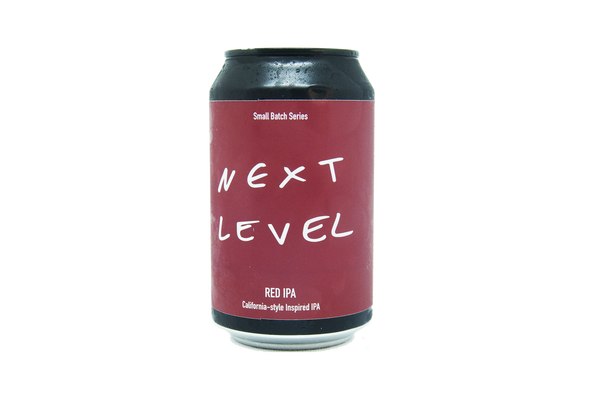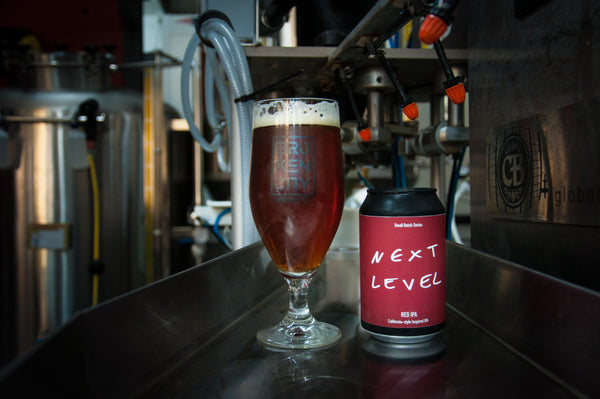 Next Level - Red IPA 5.8% abv
Sometimes it's hard to choose. Malty beer? Hoppy beer? Don't worry, this RED IPA brings all together! Let yourself be charmed by its dark copper reflections and creamy persistent head.
Carry on with seductive toffee, blackberry and peach aromas that arise from the union of crystal malt and Eureka hops.Sensations and flavours that will stay with you until the last sip. A beer where malt and (lots of) hops complements and enhance each other.
ABV:5.8% IBU:45 SRM:18